Public Shows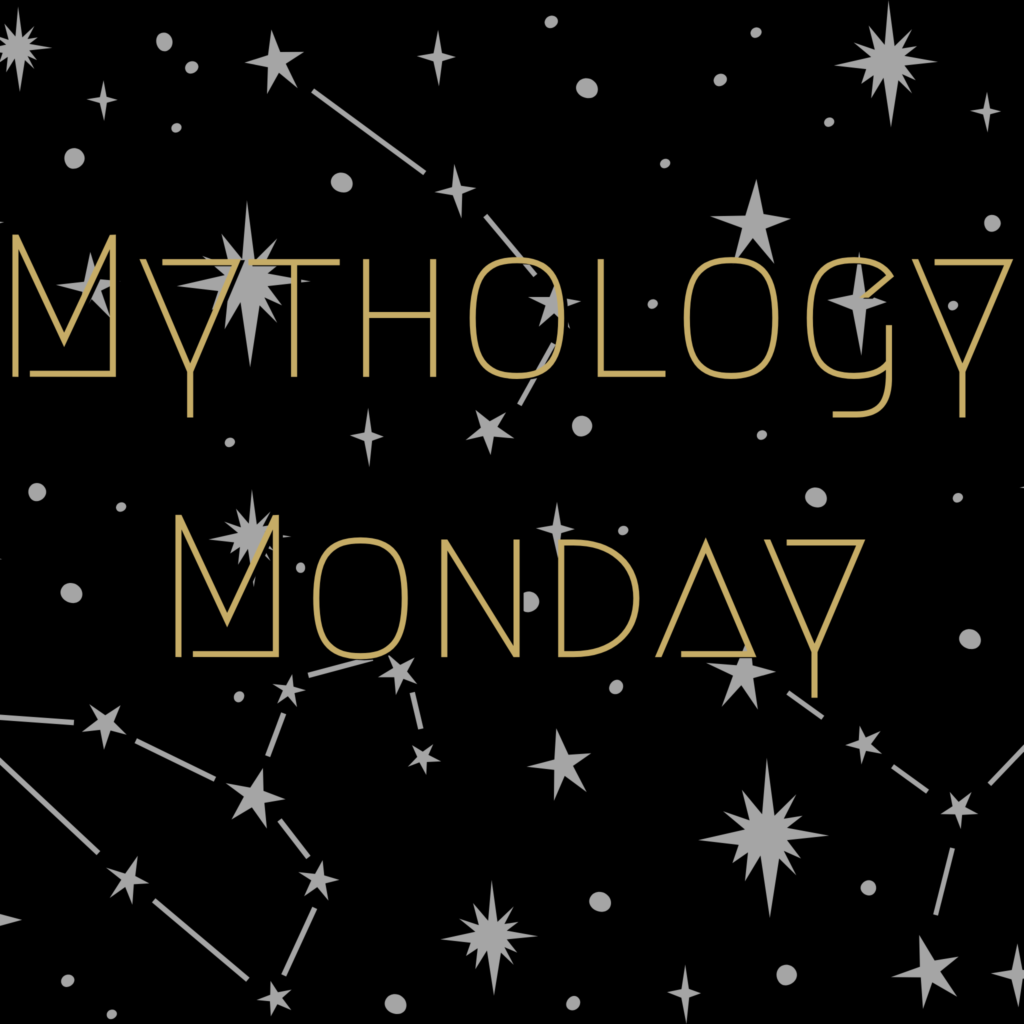 Mythology Monday – Hosted Mondays during the academic year, this show tells the real stories of mythological figures. Travel through space to see stars, asteroids, moons, constellations, and more – see what our ancestors saw, and the stories associated with those sights. FREE SHOW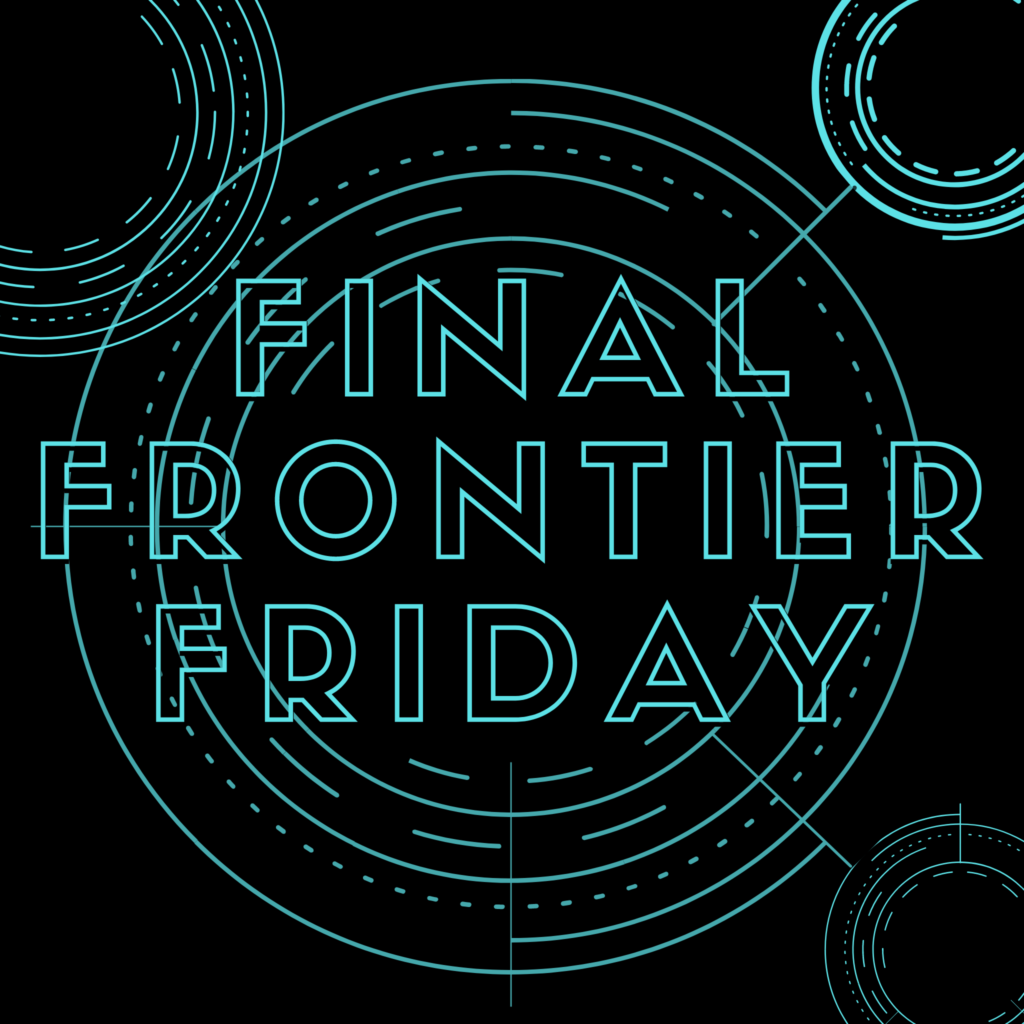 Final Frontier Friday – Hosted Fridays, this show discusses all kinds of space topics, from the factual to the theoretical. Explore other worlds. Discuss life in the universe. Discover how space exploration affects your daily life. New topics each week, from the solar system and galaxy, to light travel and the search for other worlds. FREE SHOW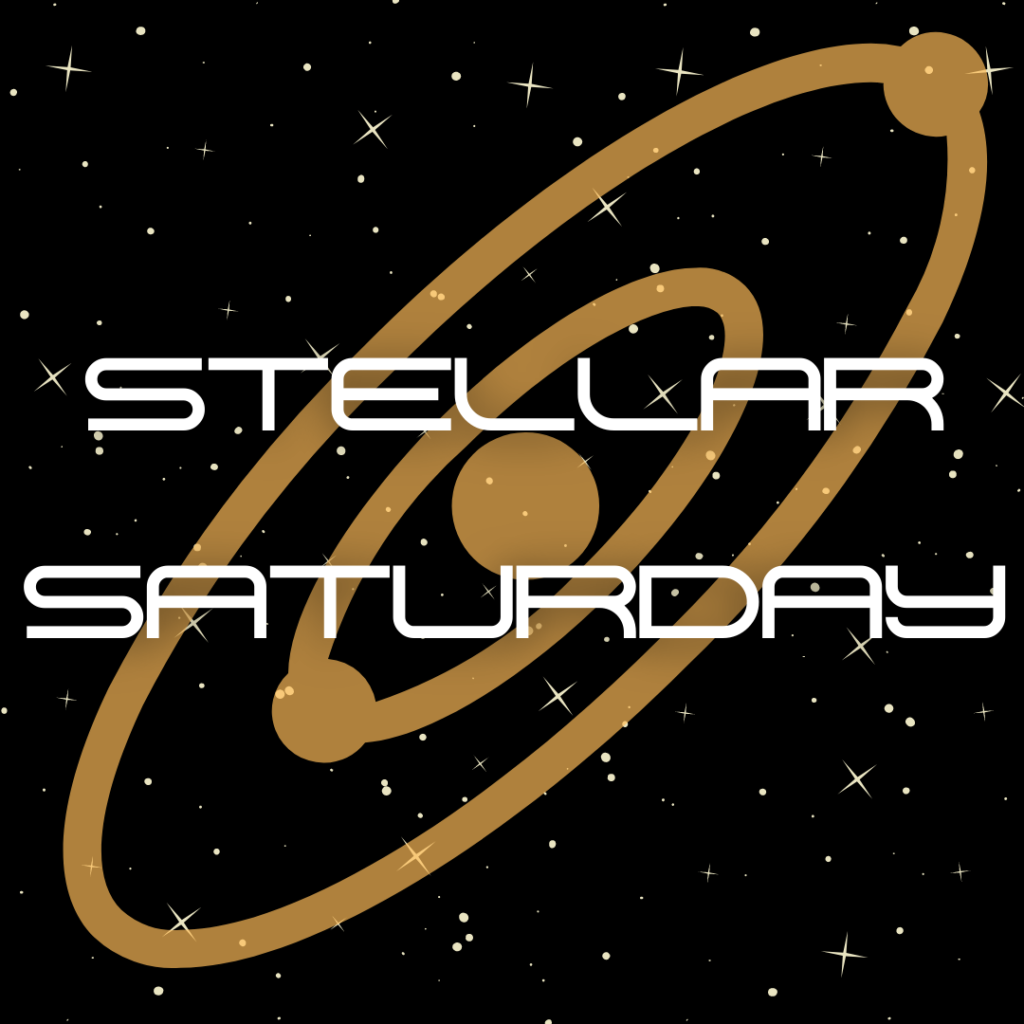 Stellar Saturday – Hosted Saturdays during the academic year, these shows provide you with a fantastic immersive experience. Planetarium staff guide you on an in-depth exploration of different topics related to space exploration and discoveries. $5 ENTRY
---
Fulldome Video
(Options for field trips and reservations)
Sunstruck (22:34) Travel back to the beginning of time and experience the birth of the Sun. Discover how it came to support life, how it threatens life as we know it, and how its energy will one day fade away.
The Hot and Energetic Universe (31:31) Using Immersive Visualizations and real images, The Hot and Energetic Universe presents the achievements of the modern astronomy, the most advanced terrestrial and orbital observatories, the basic principles of electromagnetic radiation and the natural phenomena related to the High Energy Astrophysics
Phantom of the Universe (30:17)From the journey of protons racing through the world's largest particle collider in Europe to up-close views of the Big Bang and emergent cosmos, Phantom of the Universe is designed to immerse audiences in the search for dark matter. A collaboration of Lawrence Berkeley National Lab, University of Texas at Arlington, Michigan State University, IFIC at University of Valencia, as well as other institutions. It is narrated by Oscar-winning actress, Tilda Swinton.
Seven Wonders (31:41) Turn back the pages of time and witness the ancient wonders of the world as they have not been seen for thousands of years. Seven Wonders investigates the theories of how these wonders were created, and then gives the audience a tour of what are considered some of the universe's greatest wonders as well. Seven Wonders is narrated by British actor Sean Bean.
Wonders of the Universe (20:59) Peer deep into space through the eyes of the orbiting Hubble Space Telescope and travel back billions of years in time to witness the birth of the universe. On this breathtaking excursion, you'll witness the formation of galaxies and explore some of the most wondrous nebulae and astronomical structures yet discovered. As your travels continue, you'll fly deep into our own Milky Way Galaxy and return home to Earth on a spectacular tour through the Solar System.
From Earth to the Universe (31:41) 
This stunning voyage through space and time conveys the Universe revealed to us by science. Revel in the splendor of the worlds in the Solar System. Travel to the colorful birthplaces and burial grounds of stars and still further out, beyond the Milky Way, to the unimaginable immensity of myriads of galaxies.